Author Bill Gabbert Posted on Fireaviation.com August 12, 2022
Another of the seven C-130 aircraft that the Coast Guard will eventually transfer to the California Department of Forestry and Fire Protection flew into Sacramento McClellan Airport today. In the Coast Guard it was known as #1709 but will become Air Tanker 120 when the conversion is complete and it is operated by CAL FIRE.
Like some of the other Coast Guard C-130s that have come to McClellan after having work done it appears to have 98 percent new livery, the exception being the rudder. It will eventually receive the other half of the zero to complete the T-120 designation. The delay may have something to do with balancing the rudder after the conversion is largely complete.
We were told there are no obvious external indications of retardant drop doors or a tank having been installed.
Below is what it looked like five years before the transfer and tanker conversion effort for the seven C-130s began in 2013.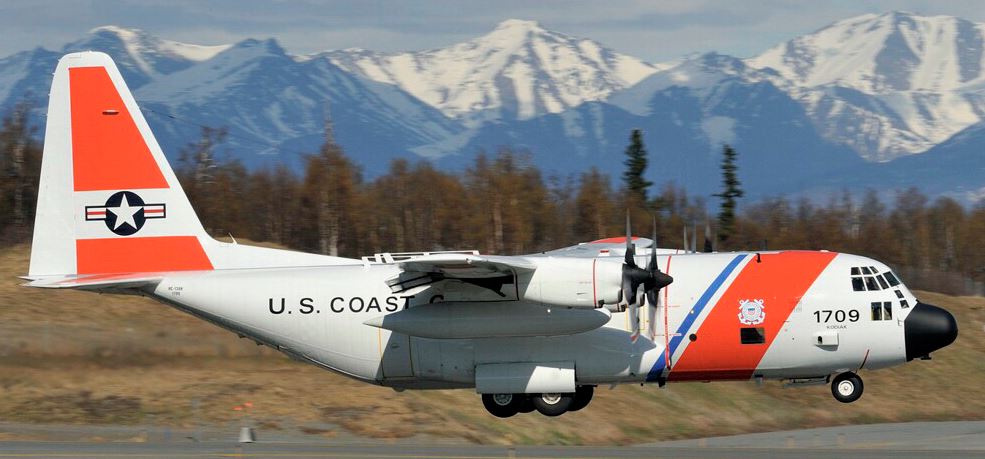 More photos of T-120 arriving at McClellan: