By ABC News reporters
Three people died in a plane crash while fighting fires in Queensland on Saturday, with Prime Minister Anthony Albanese and two state premiers leading tributes from across the nation.
It is the second time an aircraft has crashed while fighting fires this year, following a fatal accident at Sea World on the Gold Coast, a fatal army aircraft accident, a helicopter rollover into a farm dam in which the pilot miraculously escaped unharmed, and a fatal light plane crash near Mackay just last week.
Victorian regional aircraft company AGAir confirmed three of its "dearly loved" staff members were killed while surveilling fire sites in Queensland's north-west.
One of the victims has been identified as 22-year-old William Jennings from the US.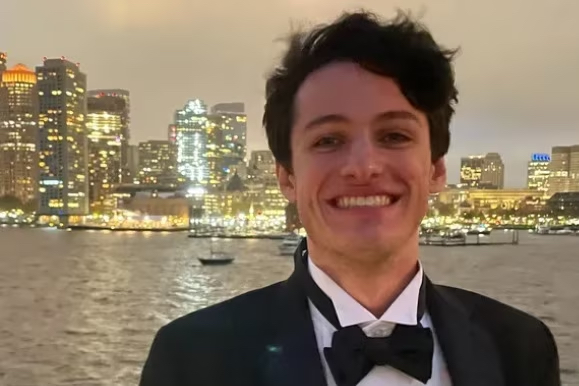 Emergency services were called to the site of the crash near the Eloise Copper Mine, about 70 kilometres south of Cloncurry, on Saturday afternoon after authorities lost contact with the plane at around 2.30pm.
Mount Isa police were tipped off by a call from staff at the nearby mine, but difficult terrain hindered ground and air rescue efforts.
Authorities made it to the scene at around 5pm where the crew were found dead.
Rob Boschen, chief executive of the Stawell-based company, confirmed on Sunday morning their Turbo Commander aircraft crashed during the flight.
"Authorities have confirmed three of our valued, and dearly loved staff were the only occupants of the aircraft, and there were no survivors," he said in a statement.
"We are utterly devastated, and our heartfelt thoughts and prayers are with the families of our staff."
The plane, registration VH-HPY, was redeploying from Toowoomba to Mount Isa to conduct line scans, or infra-red mapping, when it crashed.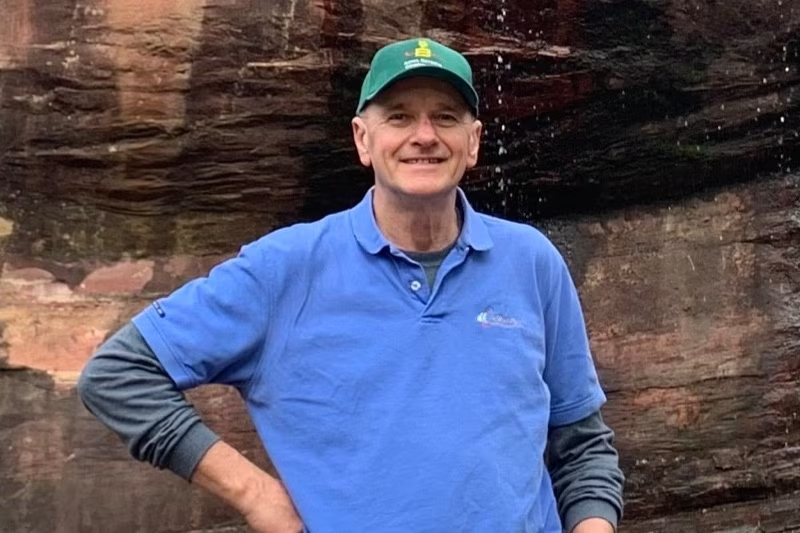 It had been contracted to support the Queensland bushfire response.
It is believed those onboard were mapping areas of recent bushfire activity in western Queensland and gathering vital terrain data for use during fire emergencies.
Investigation commences
An Australian Transport and Safety Bureau (ATSB) team from Brisbane will investigate the crash site, with its initial report expected to take six to eight weeks.
The investigation will be aided by the Queensland Fire and Emergency Service (QFES) and Queensland Police Service's (QPS) Forensic Crash Unit on behalf of the state coroner.
Mr Boschen said AGAir would provide full assistance to the authorities during their investigations.
Superintendent Tom Armitt, district officer for the Mount Isa police, said the intelligence and fire-spotting aircraft was "completely destroyed by fire".
He said the accident sparked "some small bushfires in the area" but those "we relatively easily dealt with".
Superintendent Armitt said "the plane wreckage is contained to a relativity small area", and police have "received excellent assistance" from the farm owner who allowed authorities access to the site but there is no technical information available to offer an explanation for the crash yet.
He said the scene was being guarded by authorities around the clock and specialist victim identification team members would be there on Sunday to repatriate the bodies.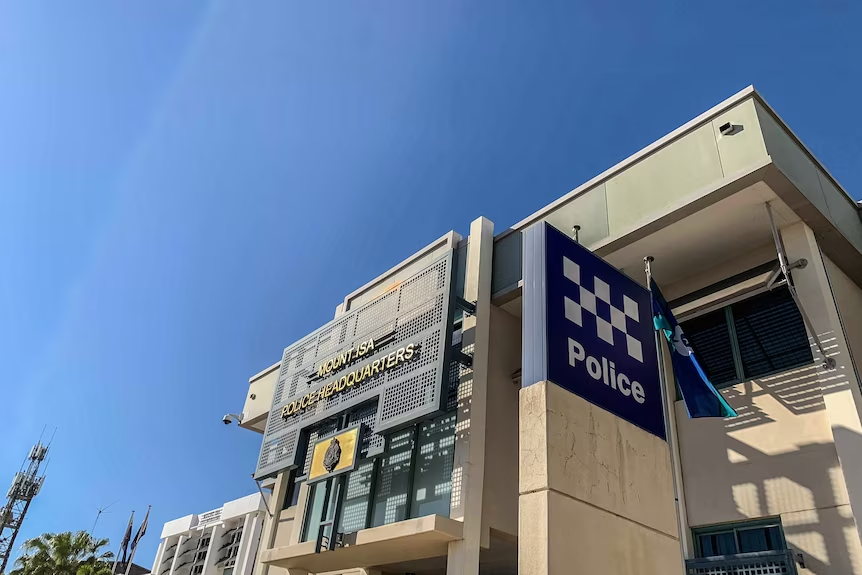 "Our primary role is to complete a report for the coroner and to determine, through those investigations, the cause of the accident and what occurred yesterday," Superintendent Armitt said.
"It's a difficult site to get to, obviously, it's rough country."
He said the families of the victims have been notified.
ATSB's chief operating officer Colin McNamara said the assessment was still in its early stages.
"We're still working through the logistics to have our full team deployed to the accident site," Mr McNamara said.
"Will will need to give [specialist police] time to do their important work and therefore I do not anticipate the ATSB will take full control of the accident site until mid-next week.
"In the interim, we are gathering as much information as we can — primarily around the various forms of flight tracking data, weather information, operations more broadly, but specifically looking into the aircraft's maintenance records and also the pilot's training records."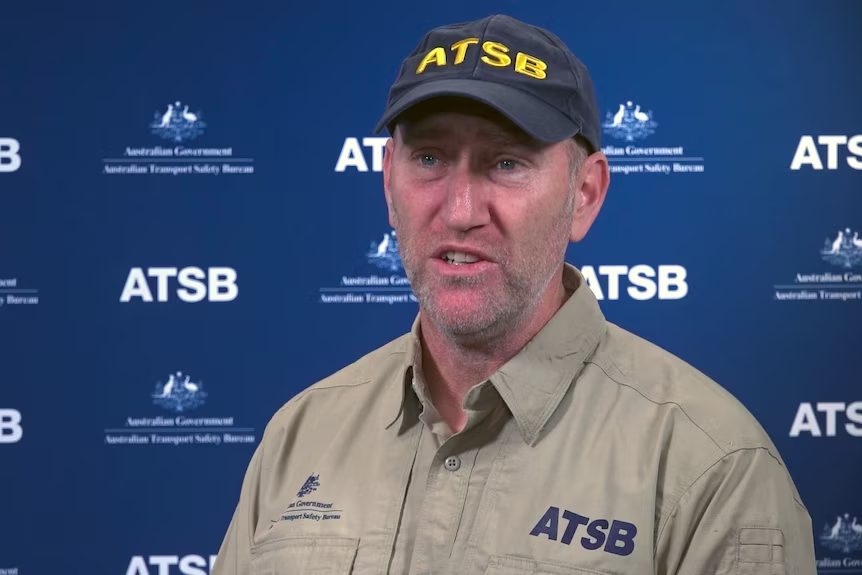 Mr McNamara said the on-site phase would take around five days to complete.
"Given this aircraft has been involved in Australia's firefighting efforts … if the ATSB identifies a critical or a significant safety issue, that may impact the broader firefighting operations, we will immediately bring that to the attention of the relevant authorities," he said.
QFES grounds aircraft
QFES Deputy Commissioner Mike Wassing said the aviation community was in mourning.
"We pass on our heartfelt condolences to family, friends and colleagues," he said.
"Safety is paramount for our personnel, and we have all support measures in place for our own people and those around us."
Mr Wassing said the crew had been heavily involved in recent firefighting efforts in southern Queensland, and was recently based in Toowoomba.
"This crew has been involved in a lot of the operations throughout Queensland and primarily, given the fires we have had in south-west Queensland, have been very active in mapping those fires," he said.
QFES have grounded four aircraft – a large air tanker, its lead plane and two fixed fire bombers – because it is "standard practice" to ground aircraft that may be related to the plane involved.
"We still have significant operations, it is only the four aircraft that have been impacted," he said.
"There is no impact on our current operations' tempo or the fires throughout Queensland."
Mr Wassing said although the contracted aircraft was based in Victoria, the personnel were from different states.
"We do know some of that aircrew have close connections into the New South Wales Rural Fire Service, and fire services in Queensland, New South Wales and Victoria," he said.
Firies 'are one big family': Mayor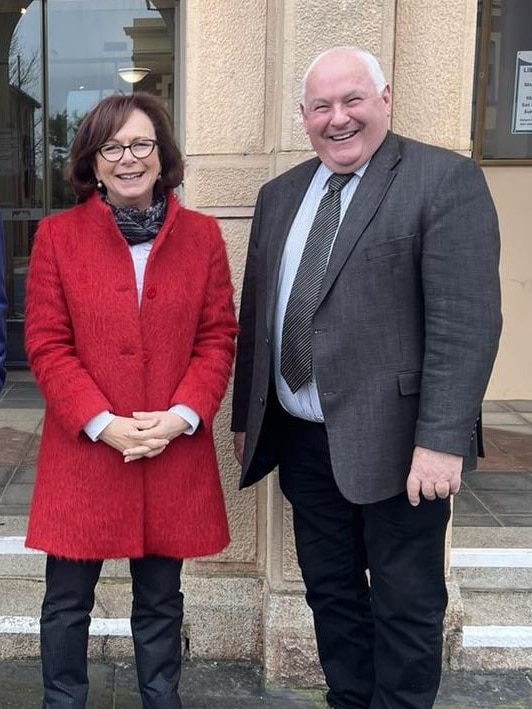 Mayor of Northern Grampians Shire, Kevin Erwin, couldn't confirm whether or not the workers were from the local community.
"AGAir is a vital company around Stawell and they do a lot of aerial firefighting," Mr Erwin said.
"It is tragic news for not only the families of those who have passed away, but also for AGAir.
"Up there helping fellow Australians in a time of need and for this to happen is very sad."
Having been a firefighter himself "for quite a while", Cr Erwin knows the dangers involved.
"It is a very risky business," he said.
"The firefighters are one big family and any loss is a tragedy … everyone feels it."
The region will look at ways to honour the lives lost in the crash.
Prime minister speaks from overseas
Addressing the media from China, Prime Minister Anthony Albanese said the thoughts of "all Australians" were with the family and friends of the victims.
"We know that people who fight fires and stand up in emergency services risk their lives each and every day to assist their fellow Australians and their communities, and today our heart goes out to them," Mr Albanese said.
Queensland Premier Annastacia Palaszczuk and Emergency Services Minister Mark Ryan released a joint statement expressing their "great sadness" at the tragedy.
"The crew on board this aircraft have been doing everything they could to protect Queenslanders," Ms Palaszczuk said.
"I send my heartfelt condolences to the many people who have been impacted by this shocking incident."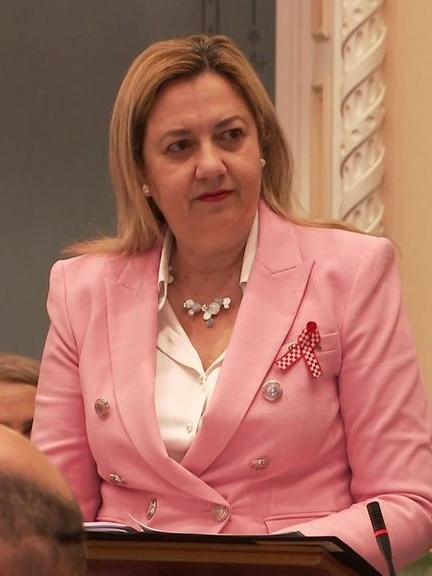 Mr Ryan said the tragedy would hit fire crews hard.
"For weeks now, the teams in the air supporting the firefighting efforts have been working together to keep Queenslanders safe," the minister said.
"So many of them know each other, work together, dedicate themselves to the same goal, to keep everyone safe.
"To lose a team of their own will be especially hard."
Victorian Premier Jacinta Allan also spoke on the accident today.
"This is a terrible tragedy and my condolences and thoughts go to the three Victorians who have been killed in this terrible accident," Ms Allan said.
"Any support and assistance that we can provide to those families and loved ones, we stand ready to provide that.
"When you consider that people were responding to an emergency situation in Queensland, providing support, this really does underscore the terrible tragedy that has occurred."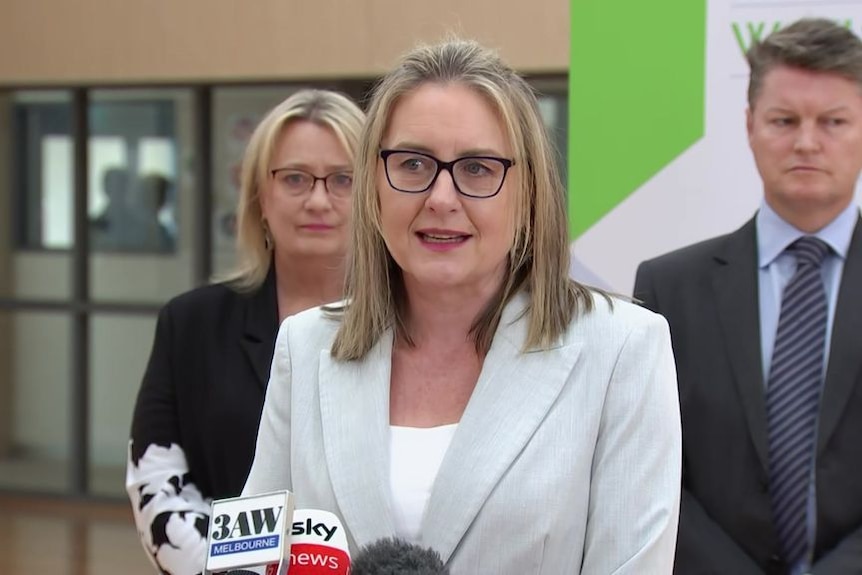 Bob Katter, the federal member for Kennedy — which encompasses McKinlay — described the incident as "an appalling tragedy".
"In moments while we're struck with fear, such as bushfires, we forget they're out risking their lives, and sadly motor vehicle and aviation accidents are not uncommon in this field," Mr Katter said.
"My deepest condolences to the families of these crash victims."
SOURCE: https://www.abc.net.au/news/2023-11-05/qld-fires-victorian-aircraft-crash-eloise-copper-mine-cloncurry/103066500