By: Martin Romero
Coulson Aviation was awarded of a three-year contract for firefighting with the National Forestry Corporation of Chile (CONAF). The contract includes the deployment of a C-130H Hercules Large AirTanker and a leading air attack aircraft Citation 550 with their partner BRYSA.
The Citation 550 air attack aircraft enables Coulson's trained air attacks to coordinate aerial assets in a fire from above for increased safety and efficiency.
The jet maintains an altitude above all helicopters and firefighting aircraft, allowing the crew to direct the aircraft, provide safe separation, and enhance overall operational efficiency, significantly boosting productivity.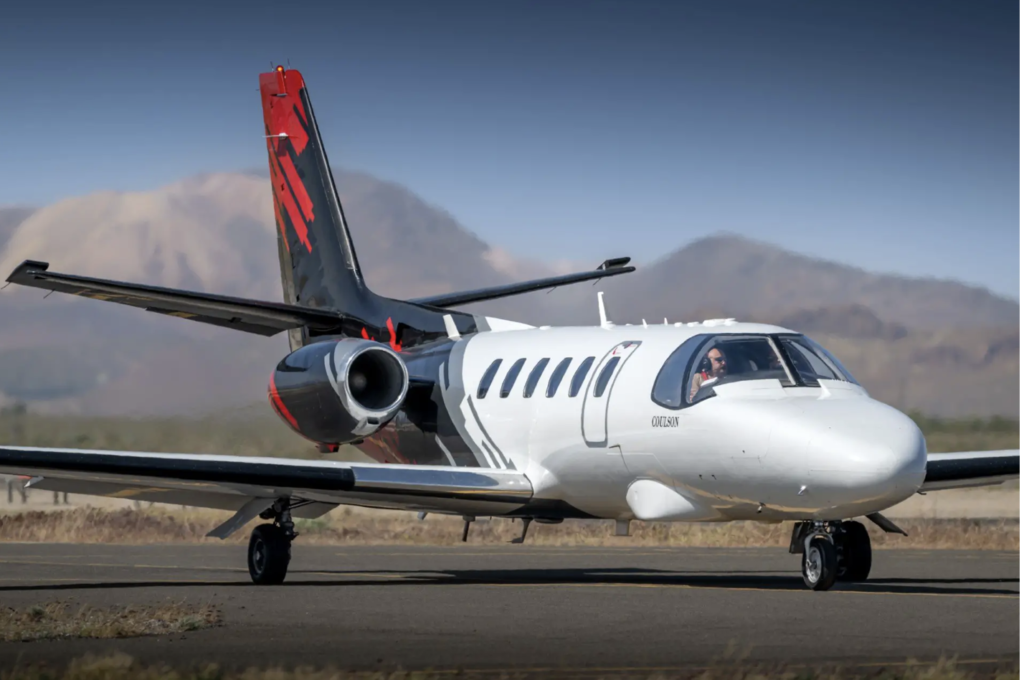 Britton Coulson, President and COO of Coulson Aviation, stated: "We feel honored to continue supporting Chile with our aircraft. We have been successfully fighting fires in Chile for the past three years with our Boeing CH-47D and Lockheed C-130H with great success."
"This new contract solidifies Coulson's presence with the country's largest tanker aircraft. It also recognizes the value of our C-130 and Citation 550 working together to provide an efficient and productive aerial firefighting response," he added.
The C-130H is equipped with the 4,000-gallon Aerial Retardant Distribution System (RADS-XXL). Coulson's RADS-XXL requires no crew or additional equipment, provides real-time flow, superior coverage of the drop zone, and reduces the overall pilot workload.
Manufactured by Lockheed Martin, the C-130H Hercules is a four-engine turboprop military transport aircraft. It has a capacity of 15,000 liters and is considered one of the most powerful firefighting aircraft globally due to its range, versatility, and discharge capability.
LINK TO SOURCE: https://www.aviacionline.com/2023/11/coulson-aviation-gets-contract-to-provide-firefighting-resources-in-chile/